Drop in for our Basic Beading Class.
The class is now offered
every Tuesday from 5pm to 6pm
and Saturday from 11am to 12pm.
Find details on our
Classes
page.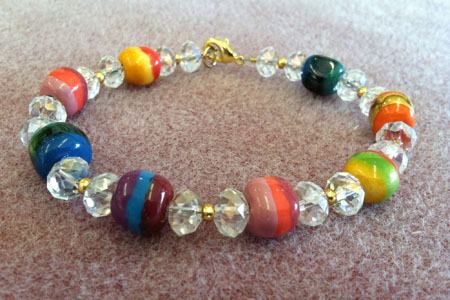 _____________________

Our next Bead Club meets Monday September 12, 6pm to 8pm.
(We are closed on Labor Day, September 5, 2016.)
Come and work on any of your bead projects
while enjoying the company of other beaders.
All are welcome. No charge to come and bead!